imprint
According to § 5 TMG
SANRISE069 GmbH
Warndtstr. 2-4
66127 Saarbrücken
Commercial register: HRB 108354
Registration court: Amtsgericht Saarbrücken
Represented by:
Melanie Soyah
Chairman of the supervisory board:
Melanie Soyah
VAT ID number:
DE 352676509

Contact
Telephone: +49 (0) 1602270545
Email: info@sanrise069.de
EU dispute resolution
The European Commission provides a platform for online dispute resolution (OS): https://ec.europa.eu/consumers/odr/ .
You can find our email address in the imprint above.
Consumer dispute resolution/universal arbitration board
We are not willing or obliged to take part in dispute resolution proceedings before a consumer arbitration board.
Source: https://www.e-recht24.de
Web design
tynq agency
www.tynq.de
kontakt@tynq.de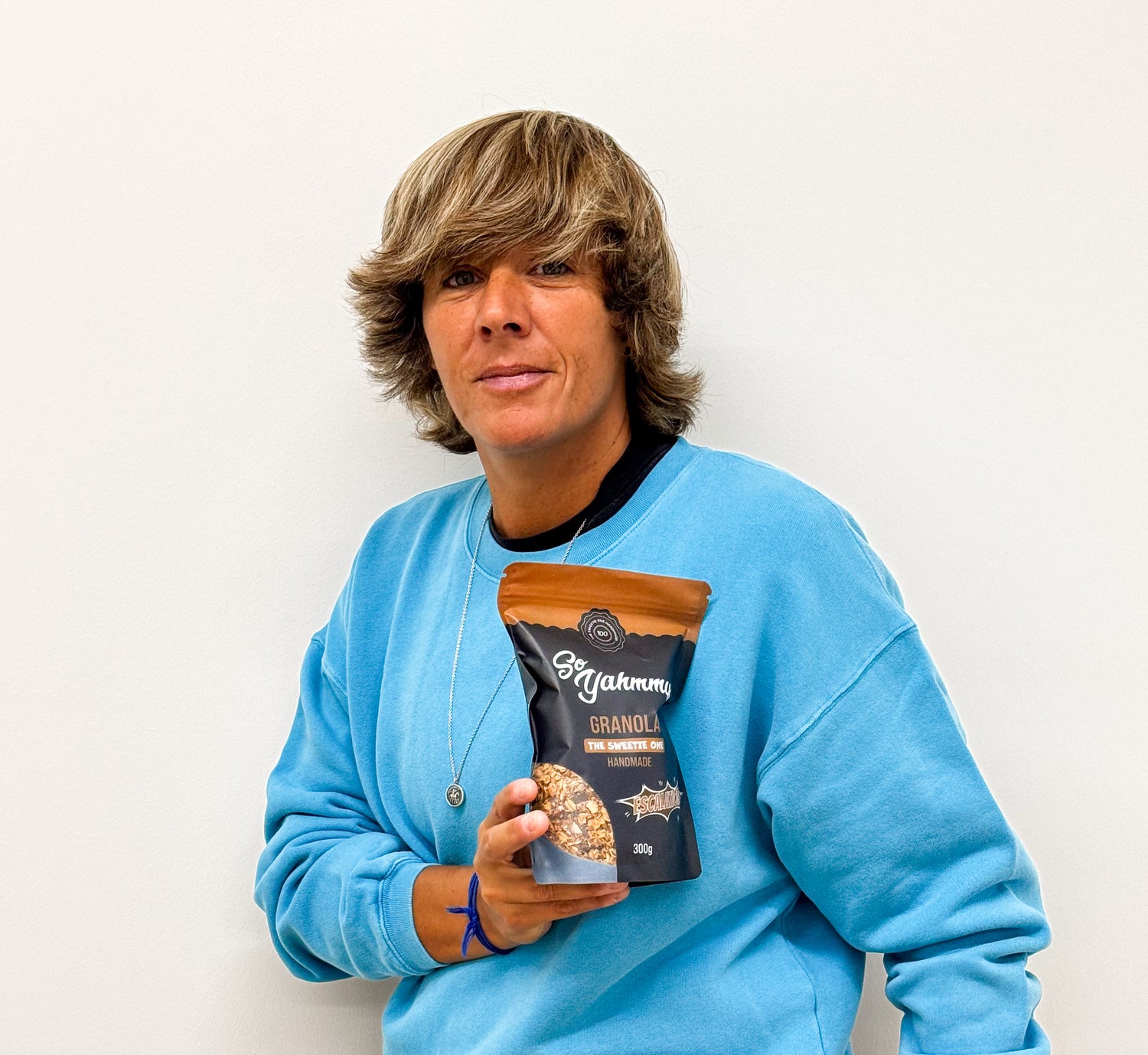 Melanie Soyah
Inventor and founder. My aim has always been to be "outstanding". Here we are. Enjoy!
Write to me!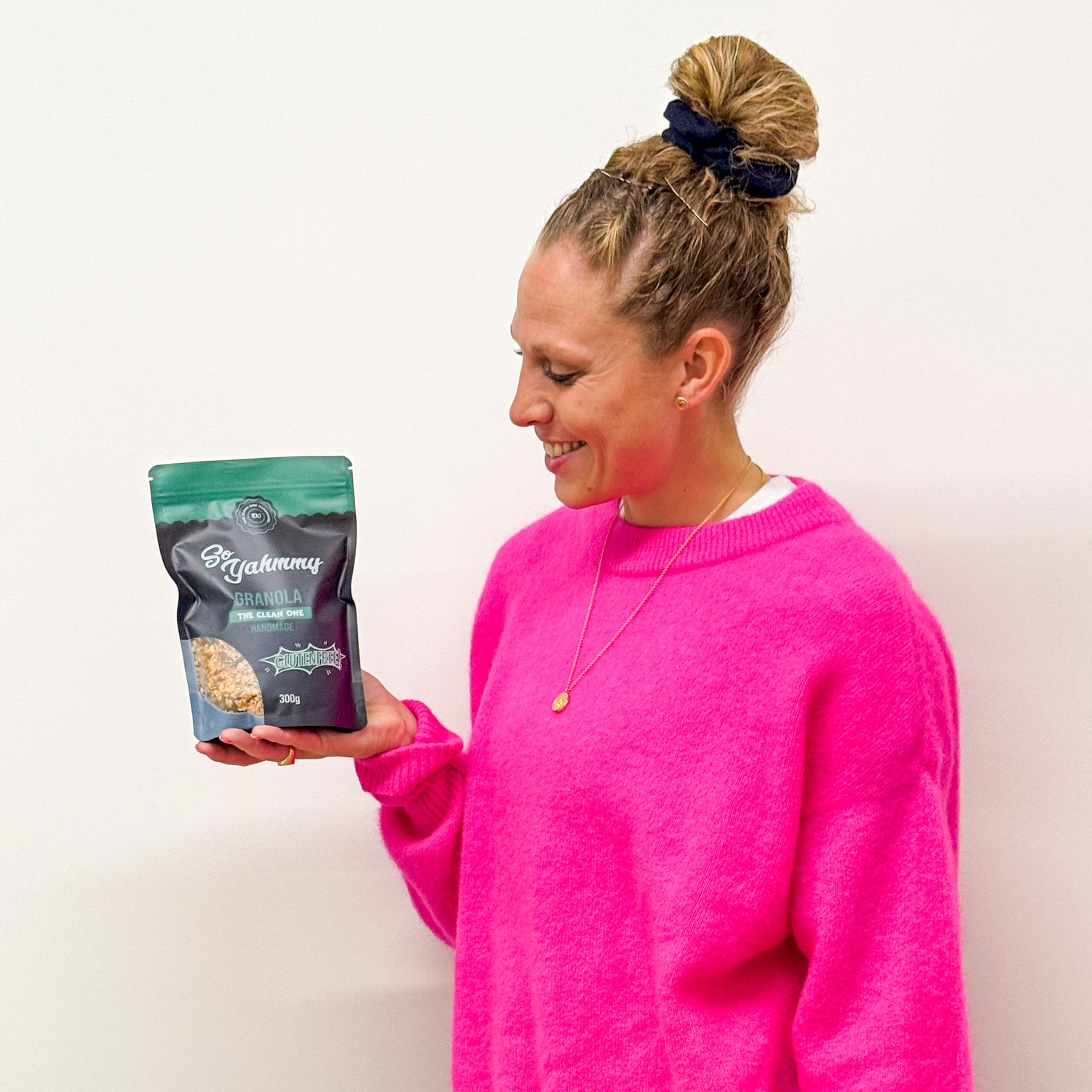 Kim Kulig-Soyah
Coach of the FC Basel women's team. In my free time I sometimes bake "So Yahmmy" myself. For me it is an exciting change from everyday football life. I find it special to be part of this project.
These are our products!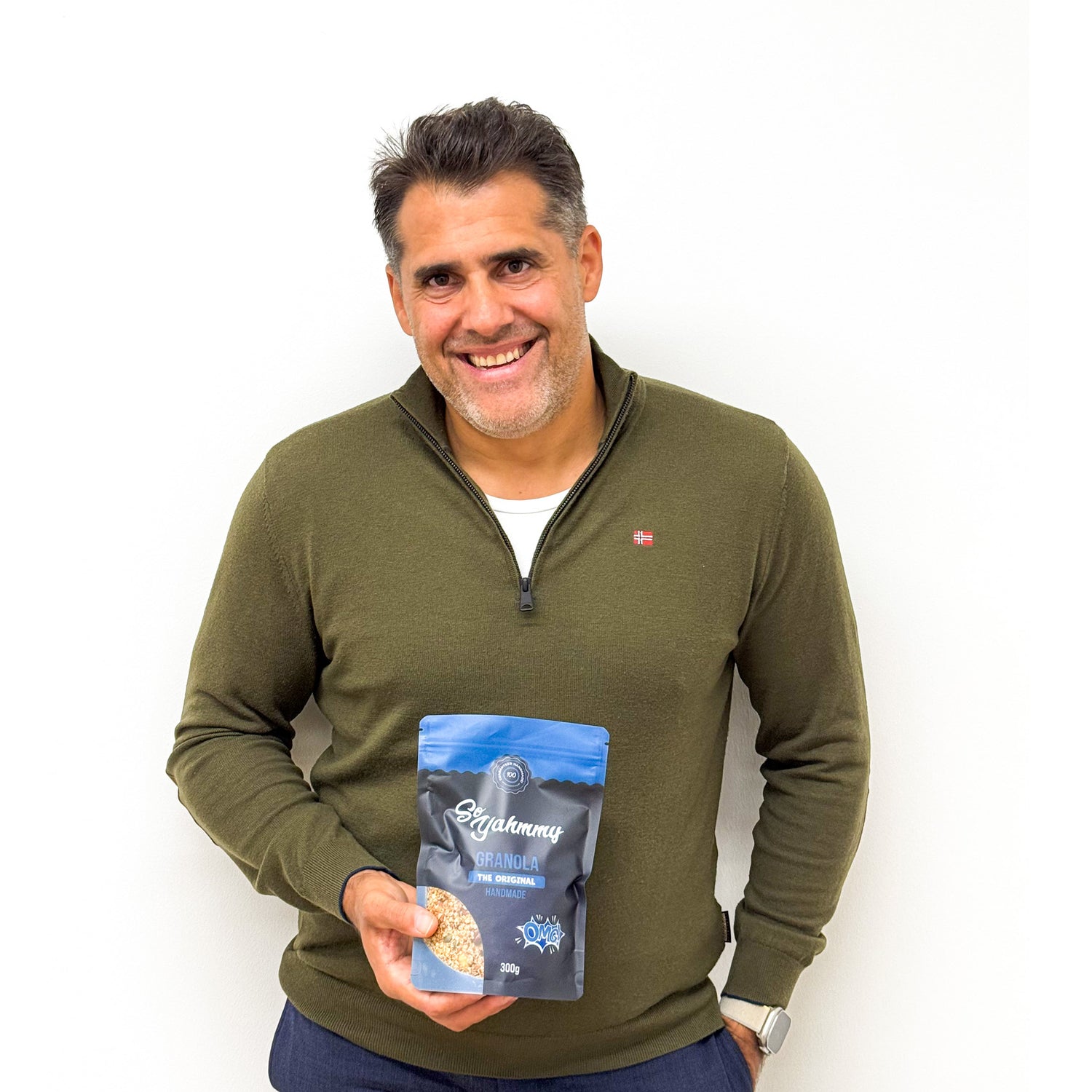 Samy Soyah
Inventor and idea generator. With my sister's ambition we were able to make our dream come true. It was she who inspired me to develop our own granola. I love it!
Try the original now!